Auditing and Assurance Services
The financial health and stability of a business is reflected in its financial statements. Therefore, it is essential that companies rely on a respected accounting firm for auditing and assurance services for their financial statements.
CDH understands that the economy is continuing to evolve and risks are becoming increasingly complex. Our auditing and assurance services provide you with a trusted team of auditors that work as strategic partners with businesses of all sizes in a wide range of industries, digging deep to develop a thorough understanding of your business sector, reporting processes and controls—regardless of where in the world you operate. That's why so many companies turn to CDH and trust that our audits will provide an accurate financial picture that will inform critical decision-making and instill the confidence stakeholders, financial partners and tax authorities need to support your business.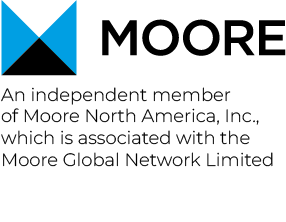 © CDH. All Rights Reserved.