In today's constantly evolving tax environment, CDH successfully guides clients through the many potential complexities that may arise.
Leveraging years of experience and a pool of sophisticated resources around the world, our multidisciplinary team of knowledgeable tax specialists helps you plan and execute thoughtful tax strategies tailored to your business needs.
We keep a close eye on emerging tax trends and legislation, consulting regularly with you to ensure you understand the impact of these changes and have time to implement the right strategies to remain compliant or improve your tax position. We are always looking for potential tax savings, as well as opportunities to minimize your tax liability.
CDH clients include U.S.-based and international corporations, as well as individuals and foreign expatriates with international transactions. Through our expertise in tax planning, compliance, accounting and return preparation services, we help them optimize business growth and personal wealth—ensuring they meet, and often exceed, their goals.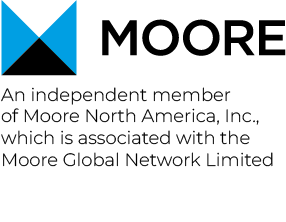 © CDH. All Rights Reserved.