Trust and Estate Planning
CDH works closely with clients to help them create and implement comprehensive strategies to manage your wealth for future generations.
Often collaborating with your legal counsel and other third-party advisors, our experienced wealth management team develops and executes trusts and estate planning strategies that are unique to your personal circumstances. We also help you fulfill philanthropic goals and set up gifts, while at the same time minimizing your tax implications.
CDH trust and estate planning experts are careful to take into considering life uncertainties by strategically planning to protect and manage your assets from unexpected personal and business risks. Through thorough planning and execution, we give our clients peace of mind about the future of their legacies.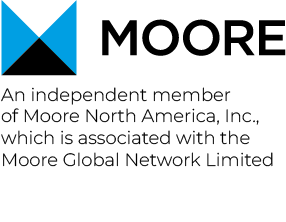 © CDH. All Rights Reserved.