Accounting & Bookkeeping Services
As today's markets rapidly evolve, companies are under increased pressure to effectively react to those changes while growing their business.
CDH's accounting service team's capabilities allows companies to focus on driving their business forward, with the confidence that our skilled professionals will manage their back-office needs. Our team provides clients transparency to their financial operations at a quicker pace and lower cost than could be achieved through in-house operations. We are able to customize our services to meet the specific needs of each client.
We provide the following services:
Account Reconciliations
Bookkeeping Services
Customer Billing and Payments
Deferred Revenue
Employee Expense Processing
Fixed Asset Maintenance
Financial Statement Preparation
General Ledger Maintenance
Month-End Close
Financial Reporting
Vendor Invoice Processing and Payments
Tax Payment Processing
Let CDH take care of your business accounting and bookkeeping needs – so your company can devote in-house time and resources to other strategic activities.
Partner with high-quality experts in accounting and finance who you can rely on as your long-term team
Afford basic functions such as bookkeeping and accounts payable to high-value services such as Controller or CFO
Save money on cost of turnover and training, PTO payout, fringe benefits, etc.
Stay focused on your company competencies and let experts handle your accounting needs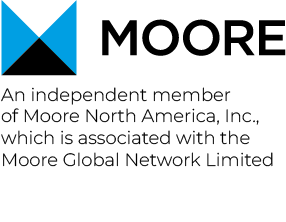 © CDH. All Rights Reserved.