Nov 27, 2023 | Uncategorized
Supports Cross Border Professionals and Families This article will explain the three critical steps in abandoning a green card for U.S. tax purposes. Preparation Step Preparation is the most critical step in abandoning a Green Card. You need to ensure that your U.S....
read more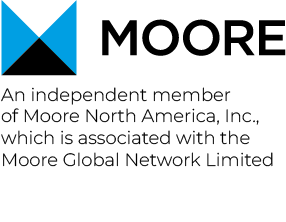 © CDH. All Rights Reserved.