May 15, 2023 | Uncategorized
Supports Cross Border Professionals and Families Many foreigners leave Japan after living there for some years. They discovered that Japan's gifting and inheritance tax regime is substantially more punitive than those in their home countries. In particular, this is...
read more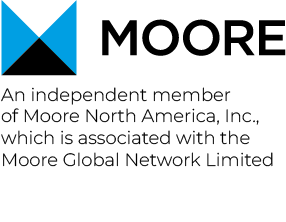 © CDH. All Rights Reserved.