Tax Audits and Controversy Representation
Every business is unique and so are its tax implications—often resulting in compliance concerns and challenges. CDH helps you quickly and effectively respond when federal or state authorities question or audit your tax returns. Our tax controversy professionals assist with examinations, appeals, abatements, collections and private letter rulings—working hard toward a favorable solution.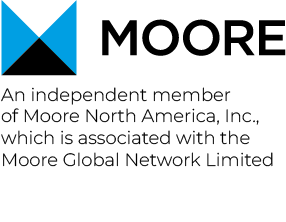 © CDH. All Rights Reserved.