At CDH, we're defined by our core values: exercising honesty when no one is looking (integrity), taking the necessary risks to build up our people and our firm (growth), and keeping the commitments we make to ourselves (individual responsibility) as well as those we promise to others (accountability).
Whether you're about to kick off your career in accounting or you're a seasoned professional looking to expand your experience, CDH's value-based professional environment and like-minded team of diverse and talented professionals provides the foundation for building a meaningful career you will be proud of.
Additionally, CDH is a member of Moore Global Networking Limited, one of the largest accounting and global consulting groups worldwide. As an employee of CDH, you can access this network of experienced professionals in over 100 countries. Through various sub-groups, committees, and event opportunities, you're able to grow your professional network, all while working at CDH.
Voted "Best Place to Work in Illinois" for 11 years.
"Culture matters. It's what attracts people to CDH and why the most talented professionals will drive past other high-profile accounting firms to work here. We are innovative in the way we think and we are appreciated for the work we do. That's because of the culture CDH has created for its workforce." — Lee Arnsman, Chief Operating Officer
Women LEAD at CDH
When it comes to diversity, CDH doesn't just talk the talk; we walk the walk.
As part of our commitment to supporting the dreams of our employees, CDH launched LEAD, a companywide program to attract, develop, advance and retain professional women who seek to make a positive impact in their careers and beyond.
The success of this initiative relies on the strength of the collaboration of both men and women spanning all departments in the firm.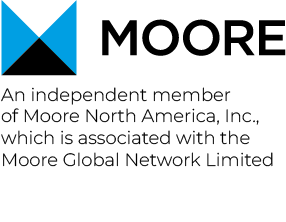 © CDH. All Rights Reserved.