While standard financial statement audits often meet a business's financial reporting requirements …
some organizations find themselves in need of an independent, objective review of their financial data, transactions and processes for various reasons. CDH handles many of these matters for clients, independently reviewing their historical financial information to provide limited assurance and additional verification and credibility to their disclosures and reporting.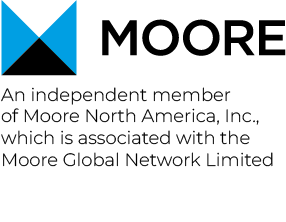 © CDH. All Rights Reserved.