Employee Benefit Plan Audits
In today's constantly changing regulatory environment, maintaining employee benefit plan compliance can sometimes be challenging.
At CDH, we understand the fiduciary responsibilities and risks plan sponsors regularly confront. Our talented team of audit professionals offers services tailored to each client's specific plan needs, providing comprehensive employee benefit plan audits to companies of all sizes in many industries.
CDH audit plans in accordance with the Employee Retirement Income Security Act (ERISA) and advise on all ERISA-related issues, we advise on new and change reporting requirements regularly, and we help navigate you through any obstacles that may arise.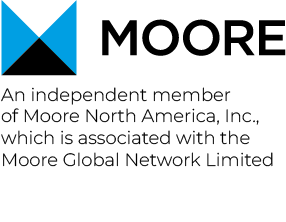 © CDH. All Rights Reserved.