Small, privately held companies need strong financial records …
but aren't required by law to adhere to a high level of assurances. For these types of businesses, CDH provides your data in a financial statement that meets accounting standards but doesn't provide assurance on the numbers given.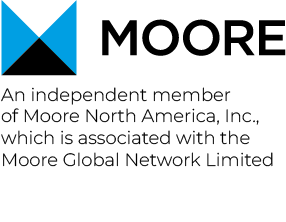 © CDH. All Rights Reserved.