Business valuation is the process for determining the economic value of a company.
Business valuations may be needed for a variety of reasons:
Buying a company
Selling a company
Seeking financial investment in a company
Developing a succession plan, where a company will be transferred
to the next generation through gifting, selling or a combination of both
New shareholder and partner agreements
Dissolving shareholder agreements
Quantifying a fair and realistic value of the company encompasses a wide array of tools and methods. To further complicate matters, many of the elements that must be considered are subjective; how does one conclusively measure risk, for instance? Each party will likely have their own perspective on many issues, which may lead to differences of estimated value.
CDH Business Valuation Services
To provide as objective and defensible measure of valuation as possible, CDH employs a comprehensive process:

Step 1: Planning and Preparation. We start by conducting an initial financial analysis, typically of the past five years of financial information, as well as a preliminary business and industry analysis. We then visit the site of the business and interview key management and employees to further understand the nature of the operations.
Step 2: Adjusting the Financial Statements. Based on the information we collect, we conduct a detailed financial analysis, including intangible assets and common-size analysis, and we use these results to normalize the company's financial information.
Step 3: Method Selection. We evaluate the various valuation methods available and select the method(s) most appropriate to the case at hand.
Step 4: Method Application. We apply the company's normalized financial
information to the selected valuation method(s).
Step 5: Conclusion. Following our analysis, we reach a conclusion for the appropriate business valuation. The result will be either a single dollar amount or a dollar range.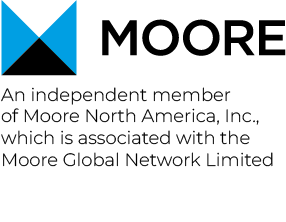 © CDH. All Rights Reserved.