Controller / CFO Services
Our team of experienced professionals helps companies strategically plan for future growth through financial analysis, projections, forecasts and budgeting.
CDH can serve as your outsourced CFO, taking the critical role of the financial oversight of your business off your hands. Our services often include:
Monthly Close and Reporting
Financial Statement Analysis
Break-even Analysis
Bank Loan Compliance and Reporting
Cash Flow Analysis
Budgeting
Accounting and Reporting Structure
In today's constantly changing business environment, CDH's top priority is to ensure our clients are well positioned to function effectively in all areas of their business.
CDH's marriage of accounting, tax, technology and business consulting services allows us to bring the most sophisticated work product to our clients.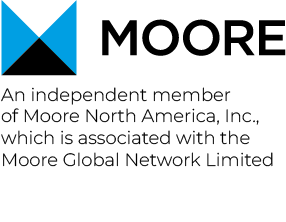 © CDH. All Rights Reserved.