Experienced Professionals
Are you a seasoned professional ready to make a career move to expand your knowledge and experience even further in your area of expertise? Do you want to thrive in an environment based on integrity, growth, individual responsibility and accountability—our core values? CDH wants to meet you.
With clients around the globe, CDH offers opportunities to make a real difference for companies of various sizes with a range of needs to develop an expertise in specialized and highly valued areas for a long-term career advantage.
Learn more about taking your career to the next level at CDH.
CDH offers highly competitive salary and benefits packages.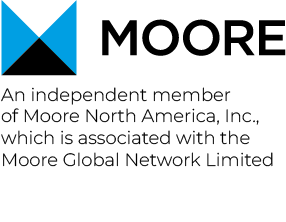 © CDH. All Rights Reserved.