M&A deals are often complicated transactions that require sophisticated specialists to structure and manage tax liability.
CDH's mergers and acquisitions team brings a wealth of experience to help you strategically structure asset acquisition, stock and Section 338 transactions. We handle international, federal, state and local deals, as well as S corporations, C corporations, partnerships and consolidated returns.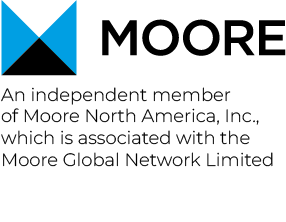 © CDH. All Rights Reserved.