CDH: Giving Back to Our Communities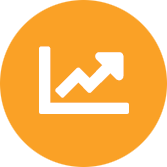 Individual Responsibility
and Accountability
At CDH, our core values—integrity, growth, individual responsibility and accountability—extend beyond the walls of our offices. We apply the same high standard of excellent service we offer our clients in our efforts to give back to our communities.
We believe that by acting as a responsible corporate citizen, we advance our skills and broaden our perspectives—as a company and a community. CDH supports our employees' individual charitable initiatives however we can, and we also commit time to several specific causes each year.
Fighting Back Against Cancer
We participate in Relay for Life (since 2011) and Making Strides Against Breast Cancer (since 2015)
To date, CDH has raised $56,700 in our fight against cancer.
For Relay, in addition to walking, we volunteer at the event's various working stations such as Registration, Survivor Tent, Raffle Tent, Children's Activity Tent, Luminaire Tent, Bingo Tent, Concession Tent, and Clean-up Staff.
Providing Resources for Victims of Domestic Violence
CDH volunteers in their Back to School Project which involves us stuffing backpacks with donated school supplies, helping with their inventory count of all donated items on hand and by donating school supplies. We also participate in their holiday gift donation program where we are given a family to donate holiday gifts for.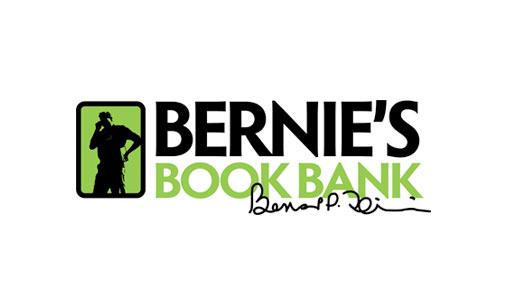 Promoting Literacy in Chicago Area Children
Statistics show that children in low-income homes have fewer books, lack proficient reading skills by the end of fourth grade, and are more likely to end up in jail or on welfare than their middle and upper-income counterparts. CDH is fighting against these statistics as a strong supporter Bernie's Book Bank, a Chicago-based organization that provides these children the opportunity to read—setting them on a road to a better life.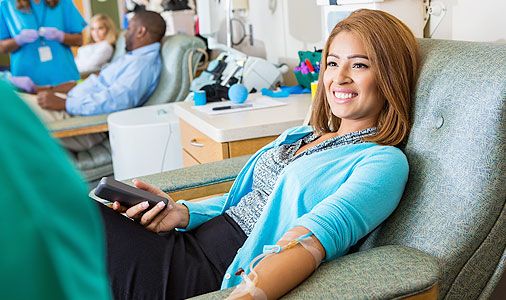 Helping to Keep Blood Banks Stocked
Every two seconds, someone in the U.S. needs blood and one donation has the potential to save three lives, yet blood banks across the country are constantly battling blood shortages. Since 2016, CDH has hosted an annual blood drive at our Itasca headquarters—making it easy for our employees to donate blood while working to keep local blood banks stocked.
Number of Professional Hours Donated
Amount in Dollars Invested In and Around Our Communities
Number of Active CDH Volunteers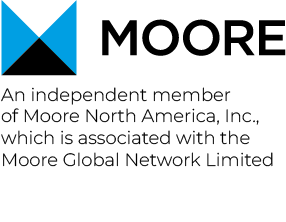 © CDH. All Rights Reserved.