Your financial statements provide the foundation for your financial history.  So when it comes to preparing your internal audit and financial statements, trust and integrity are critical.
It is no secret that having an internal audit of your business is a vital process in assessing the performance of your internal operations. Providing the assurance to clients that their business' internal control processes, risk management, governance, and other operating procedures are working is taken seriously at CDH. We know the responsibility we hold as auditors to provide thorough, detailed evaluations to our clients, and are ready to give clear results of your organization's performance.
CDH is more than just an internal audit firm. We are your strategic partner. We can help you get more out of your financial statements, by establishing benchmarks and key performance indicators that empower you to view your business from a different perspective. And with our long history of expertise in such industries as manufacturing, distribution, professional services and international business, we can help ensure that you are asking – and answering – the right questions for your business.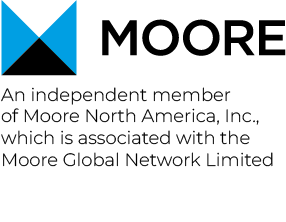 © CDH. All Rights Reserved.