Steven Weging
Manager, Information Technology
Send an email to Steven Weging
Steven Weging has been an IT professional for more than 10 years, supporting a variety of organizations in their information technology needs. He currently serves as the IT Manager at CDH.
As the leader of the IT consulting practice at CDH, Steven manages the IT environment for a variety of companies of all sizes in a range of industries. He manages relationships with high-profile IT vendors, such as Microsoft and Dell, and manages the internal networks of CDH's three offices and more than 90 employees. As IT consulting manager, Steven also participates in acquisition planning and conducts IT risk assessments, negotiates contracts with clients and vendors, and mentors IT personnel. He also develops IT disaster recovery plans and policies on behalf of clients.
Steven has a Bachelor's Degree in Networking and Communications Management from DeVry University.
DeVry University, B.S. Networking and Communications Management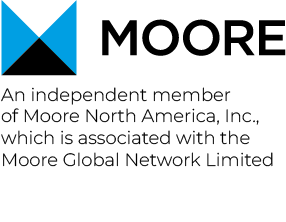 © CDH. All Rights Reserved.