Tomoko Nakao, CPA
Principal, Assurance
Send an email to Tomoko Nakao
Tomoko Nakao serves as a Principal in CDH's Assurance department. As a Certified Public Accountant (CPA), she focuses her practice on financial statement audits and reviews for Japanese-owned manufacturing and distribution companies, as well as non-profit organizations.
Tomoko is a trusted advisor who believes in developing close, lasting relationships with her clients—providing auditing services regularly throughout the year. She is a native Japanese speaker with an understanding of both U.S. and Japan business culture. As a valuable member of CDH's Japan practice, Tomoko supports Japan-based companies enter and thrive in the U.S. market.
Tomoko has Masters' degrees in Commerce and Economics from Kinki University in Japan, as well as a Bachelor's degree in Commerce from the same university. She began her accounting career at a distribution company in electronics industry in Japan and moved to the U.S. in 2006 to pursue a career as an auditor at a public accounting firm.
Certified Public Accountant, Illinois
American Institute of Certified Public Accountants
Illinois CPA Society
Kinki University Japan, M.S. Commerce and Economics, B.S. Commerce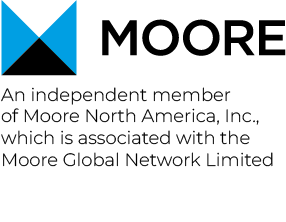 © CDH. All Rights Reserved.