Wendy A. Kelly, CPA
Managing Principal
Send an email to Wendy A. Kelly, CPA
Wendy Kelly is President and Managing Principal of CDH since October 1, 2019. She joined CDH in November of 2010, and brings to us more than 20 years of experience working exclusively in public accounting. Prior to CDH, Wendy spent 16 years with Blackman Kallick in Chicago, where she became an audit partner in 2001.
She is passionate about helping clients obtain timely and accurate communication from which to make informed business decisions. She has worked with a wide variety of clients in various stages of growth and enjoys the rewards as well as the challenges of working to help businesses grow.
Wendy serves on the board of the EPWNG (Exclusive Professional Women's Networking Group) and has been heavily involved in the implementation of women's initiatives at CDH. She has been active in sponsoring ongoing education for women related to networking, communication differences between men and women and work/life integration.
Wendy is a licensed CPA and holds a Bachelor of Science degree in Accountancy from Northern Illinois University.  She grew up in DeKalb, IL and currently lives in Arlington Heights. She keeps busy outside of the office spending time with family and friends, especially her daughter. She also enjoys traveling and fine dining.
Certified Public Accountant, Illinois
American Institute of Certified Public Accountants
Illinois CPA Society
Exclusive Professional Women's Networking Group
Northern Illinois University B.S., Accounting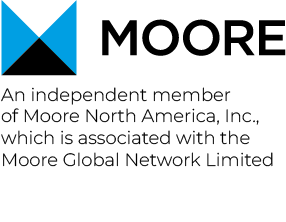 © CDH. All Rights Reserved.