Arnie Lederman, CPA
Senior Manager, Tax
Send an email to Arnie Lederman
Arnie Lederman is a highly skilled Certified Public Accountant (CPA) with more than 50 years of experience working in the accounting field. He serves as a Senior Manager in CDH's Tax Department.
Arnie works closely with companies of all sizes, consulting clients on tax compliance and tax planning. As a trusts and estates advisor, he also helps clients create and implement comprehensive strategies to manage your wealth for future generations.
Arnie began his long career in 1961 as an accountant at Fields and Fields, focusing on the advertising industry. In 1984, he joined The Kaplan Partners and served as head of the tax department until 1999 when he left to become tax manager at accounting firm Baygood and Rose (which was acquired by CDH in 2016).
Arnie has a Bachelor's Degree in Accountancy from DePaul University, Chicago.
Certified Public Accountant, Illinois
American Institute of Certified Public Accountants
Illinois CPA Society
DePaul University, B.S., Accountancy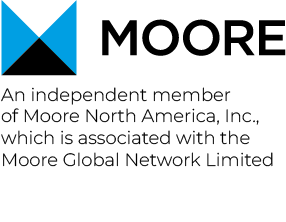 © CDH. All Rights Reserved.