Business Management Outsourcing
As a strategic business partner, CDH helps companies manage both back-office and front-office processes through a suite of services aimed at improving efficiencies and reducing overall administrative operations costs.
Our team of experienced professionals helps companies strategically plan for future growth through financial projections and budgeting.
CDH can serve as your outsourced CFO, taking the critical role of the financial oversight of your business off your hands. Our team of consultants performs monthly and quarterly trends analysis, as well as break-even and trial balance analysis, ensuring you are armed with the information you need to respond quickly to shifts in your industry. We can also serve as your outsourced controller, handle accrual to cash conversions, perform bank loan compliance calculations and reconcile internal accounting software.
In today's constantly changing business environment, CDH's top priority is to ensure our clients are well positioned to function effectively in all areas of their business.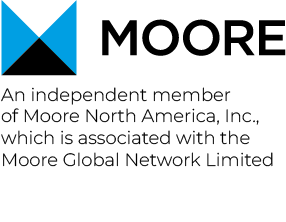 © CDH. All Rights Reserved.