To learn more about how OneDigital accomplishes these 5 things in a customized approach, and in turn simplifies your health care journey, contact the Chicago Metro office's Principal, John Jaeger, today.
CDH has partnered with
OneDigital Health And Benefits
to deliver a powerful new approach to employee benefits by combining the commitment of experienced, local market advisors with the sophisticated technology and resources of a respected national firm.
As the employee benefits landscape becomes increasingly complex, we know the needs of your organization are shifting. John Jaeger and his team of dedicated benefits professionals are your personal experts in developing a strategic plan specific to your company's business goals and employee initiatives.
OneDigital's team is equipped with the knowledge and resources to help small and mid-size employer groups address the 5 basic things that matter most in the implementation of a best-in-class benefits plan:
Lowering costs
Offering the best benefits possible to an employee base that understands and appreciates the plans
Empowering your employees to be healthy people
Ensuring your HR teams are up-to-date and in compliance with all ACA and state/federal mandates
Removing the burden and frustration behind benefits/HR administration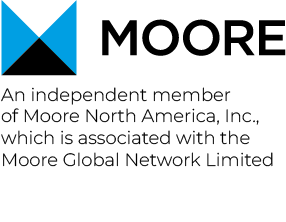 © CDH. All Rights Reserved.