Charlene DeCrease
Manager, Marketing
Send an email to Charlene DeCrease
Charlene DeCrease is a seasoned marketing professional with over five years of experience working across healthcare, manufacturing, engineering, and higher education industries. Charlene currently serves as the Marketing Manager.
As the Marketing Manager, Charlene oversees all corporate branding, internal team member communications, and external promotions and content to educate others on the CDH name. With a digital marketing mindset, her modernized strategies on marketing and creating an audience have elevated our social media and firm engagement with new ways to promote team members' experiences at CDH. She also works closely with each department to showcase their skills to our prospective clients efficiently and effectively.
Charlene has a Bachelor's Degree in Journalism from Michigan State University. She is currently completing a Master's Degree in Marketing from DePaul University.
Aspire Chicago, Alumni Affiliation
Michigan State University, B.A., Journalism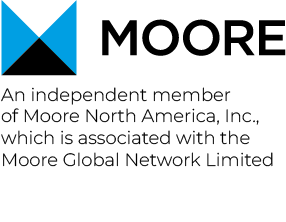 © CDH. All Rights Reserved.