David Yerly, CPA
Manager, Tax
Send an email to David Yerly
David Yerly is a Certified Public Accountant (CPA) with a decade of experience working at Chicagoland accounting firms ranging in size from top 10 to mid-sized. He currently serves as a Manager in the Tax Department at CDH.
As a business tax advisor, David handles a wide range of tax matters for many of CDH's manufacturing, distribution and wholesale clients. He conducts sales and use tax consulting, apportionment studies, and general bookkeeping, among many other complex tasks. David is intimately familiar with complicated international, national and state tax codes and regulations, and works hard to ensure clients receive the best tax outcomes possible.
David has a Master's Degree in Taxation and a Bachelor's Degree in Accountancy from Northern Illinois University.
Certified Public Accountant, Illinois
American Institute of Certified Public Accountants
Northern Illinois University, M.S. Taxation and B.S. Accountancy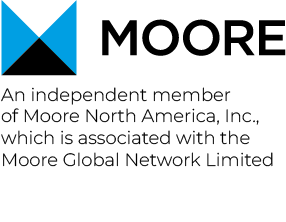 © CDH. All Rights Reserved.