Naoko Lech, CPA
Principal, Tax
Send an email to Naoko Lech, CPA
Naoko Lech is Certified Public Accountant with more than 10 years of public accounting experience. She serves as Principal of CDH's Tax Department.
Prior to joining CDH, Naoko brings with her years of experience working at a multinational corporation and a multinational financial institution.
As a trusted business advisor, Naoko works closely with multinational C corporations handling all types of tax matters. Specializing in corporate tax, she focuses specifically on international tax issues, state filings and FIN48 matters. Naoko is fluent in Japanese.
Naoko has a Bachelor's Degree in Psychology from North Central College.
Certified Public Accountant, Illinois
American Institute of Certified Public Accountants
North Central College, B.S. Psychology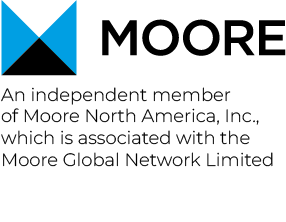 © CDH. All Rights Reserved.