Phil Lampugnano, CPA, MBA
Principal, Business Advisory Services
Send an email to Phil Lampugnano, CPA, MBA
Phil Lampugnano joined CDH in 2007 as a Staff Auditor in the Assurance Department where he thrived for 10 years and reached the level of Senior Manager. During his time in Assurance, Phil worked on a large range of audit clients and has expertise in the manufacturing, distribution, professional services and leasing industries. Phil has also obtained significant experience working with many of CDH's international clientele. In February of 2017, Phil was promoted to oversee CDH's Business Advisory Services Group (BAS). As BAS Leader, Phil is responsible for the oversite and business growth of the entire department. Phil's primary focus is on growing the accounting services practice which provides accounting and managerial support for small to mid-sized businesses. He is currently heavily involved in building CDH's accounting software integration initiative with Sage Intacct. On January 1, 2018, Phil was promoted to Principal at CDH.
Phil is a certified public accountant (CPA) and is a "Double Demon" having received both his undergrad (Accounting and Management) and his MBA from DePaul University.
At home, Phil stays busy with his wife Crystal, whom he has known since age 7, and his three boys, Phillip, Dominic, and Nicholas. Phil loves to travel, play golf and enjoys good food and wine.
Certified Public Accountant, Illinois
Masters of Business Administration
American Institute of Certified Public Accountants
DePaul University, M.B.A. and B.S., Accounting and Finance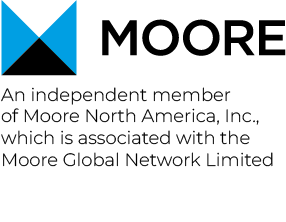 © CDH. All Rights Reserved.