Riki Shah, CPA
Principal, Tax
Send an email to Riki Shah, CPA
Riki Shah is a Certified Public Accountant (CPA) with more than a decade of accounting experience. He is a Principal in CDH's Tax Department.
As a tax advisor, Riki handles a wide range of tax matters for a variety of clients in the manufacturing, distribution and wholesale industries. He oversees and reviews individual, partnership, C-Corporation and S-Corporation income tax returns; hospitality and rental real estate with multi-states and foreign reporting; and reviews current and deferred income tax provision for quarterly, semi-annual and annual financial statements, among other services. Shah is intimately familiar with complex U.S. regulations, ensuring clients receive the best tax outcomes possible. He also handles the compliance and consulting of sales/use tax and tangible personal property tax.
Riki has a Bachelor's Degree in Business with a focus on Accounting from Loyola University Chicago.
Certified Public Accountant, Illinois
American Institute of Certified Public Accountants
Loyola University of Chicago, B.B.A., Accounting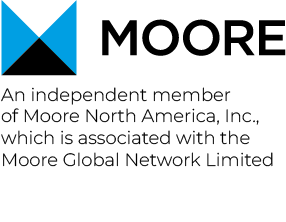 © CDH. All Rights Reserved.