Saori (Mori) Amano
Manager, CDH Japan Co.
Send an email to Saori Amano
Saori Amano has nearly 20 years of experience consulting in the general accounting and tax field. She currently serves as CDH Japan Company's Manager in the new Nagoya office.
Saori joined CDH in 2000 as a Staff Accountant and transitioned into the Tax department specializing in Japanese expatriate related work. She moved to Japan in 2008 and continued to work part time for CDH during tax season for many years until CDH expanded with a location in Nagoya. She now works full time in the CDH Japan office as a Manager overseeing individual tax, accounting services, and local client communication. We are so fortunate Saori has been able to stay with the CDH family for all these years as we could not have a more qualified Manager for our new Japan location.
She is originally from Kyoto, Japan, but has been residing in a suburb of Nagoya since her return to Japan in 2008. In her free time, she enjoys spending time with her family, fine dining, running, and stairclimbing.
Saori has a Bachelor's Degree in Accounting from DePaul University.
DePaul University, B.A. Accounting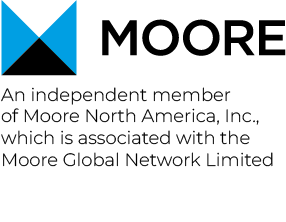 © CDH. All Rights Reserved.