Bernie Lietz, MBA
Chief Operating Officer
Send an email to Bernie Lietz, MBA
Bernie spent the first 15 years of his career in creative and operational roles marketing and advertising. He has been leading and managing CPA firms since 2005, when he first joined CDH. He spent 9-1/2 years as the Firm Administrator and the firm's first COO. He was a key member of the team that transitioned CDH to a price-in-advance model in 2011.
Bernie rejoined CDH in October 2023 as COO and works with the principal group to execute the firm's strategic plans and oversee key areas such as Human Resources, IT, Marketing, Finance and Administration.
He has spoken at industry conferences in North America on the topics of performance management, succession planning and pricing for CPA firms. Bernie is a past President of the Illinois Chapter of the CPA Firm Management Association and has been a member of the COO Forum Chicago since 2011.
When he's not working, Bernie enjoys traveling, walking, hiking and art. He grew up in Evanston but has lived in Geneva since 2002.
M.B.A., Management of Human Resources, DePaul University Kellstadt Graduate School of Business
B.A., Fine Art & Graphic Design, DePaul University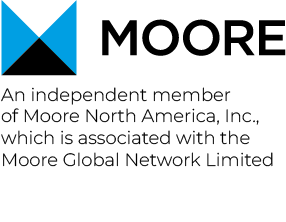 © CDH. All Rights Reserved.