Yoko Yamamoto, CPA, CVA
Principal, Transfer Pricing & Valuations
Send an email to Yoko Yamamoto, CPA, CVA
Yoko Yamamoto joined CDH in 2006 as a Senior Accountant in the Business Advisory Services Group, providing financial accounting and tax advice to international clients. She has over 15 years of experience in the Accounting and Finance industry and specializes on working with international companies. In 2015, Yoko shifted her focus to helping multi-national companies with their Transfer Pricing and Valuations issues. In her role, she specializes in preparing transfer pricing reports and providing accounting and tax related advice to subsidiaries of foreign companies operating in the U.S. In addition, she is one of only a few bilingual English and Japanese speakers who hold the business valuation credential, Certified Valuation Analyst (CVA), from the National Association of Certified Valuators and Analysts. On January 1, 2018, Yoko was promoted to Principal at CDH.
Yoko earned a Masters of Accountancy from Southern Illinois University and is a licensed CPA and CVA. She is an active member of the Japanese Chamber of Commerce of Chicago.
When not working, Yoko enjoys playing the piano and keyboard in her band.
Certified Public Accountant, Illinois
Certified Valuation Analyst
Illinois CPA Society
Japanese Chamber of Commerce
Southern Illinois University, Masters of Accountancy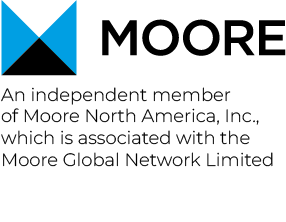 © CDH. All Rights Reserved.