Business Advisory Services
CDH provides outsourced services and state-of-the-art software capabilities that support your front-end and back-end operations so you can focus on what matters most: moving your business forward.
From bookkeeping, accounting and payroll management to executive-level financial services, CDH has years of experience providing a full suite of outsourced business advisory support to organizations.
Our diverse expertise, software capabilities and business acumen integrates seamlessly into your business, allowing CDH's seasoned professionals to keep companies on the path to success and help drive the business forward.
Get the True Picture
CDH's proven processes in bookkeeping, accounting, payroll and much more gives an organization clear visibility into its business operations—informing the critical decisions that will move the company forward.
Reduce Risk
Increased transparency not only leads to efficiencies in overall business operations, but also limits the risk of financial errors and fraud.
Focus on What Matters Most
Our outsourced support and software capabilities keeps businesses front-end and back-end operations running efficiently so companies can focus on what most important to stakeholders: growth.
Supports Cross Border Professionals and Families This article will explain the three critical steps in abandoning a green card for U.S. tax purposes. Preparation Step Preparation is the most critical step in abandoning a Green Card. You need to ensure that your U.S....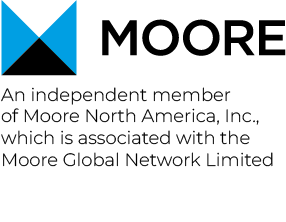 © CDH. All Rights Reserved.