Business Process Outsourcing
As today's markets rapidly evolve, companies are under increased pressure to effectively react to those changes while growing their business.
CDH's Business Process Outsourcing (BPO) capabilities allows companies to focus on driving their business forward, with the confidence that our skilled professionals will manage their back-office and front-office needs.
Our services include cash management reporting, trial balance preparation, and filing state business property tax returns, as well as sales and use tax returns. We also handle your accounting needs and pay federal taxes through EFTPS.
CDH's marriage of accounting, tax, technology and business consulting services allows us to bring the most sophisticated work product to our clients.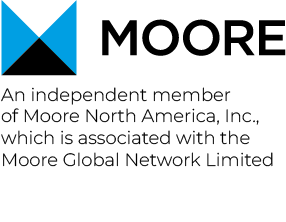 © CDH. All Rights Reserved.