Dennis Pierce, MBA
Director of Management Consulting
Send an email to Dennis Pierce, MBA
Dennis Pierce joined CDH in December 2015 bringing nearly 40 years of experience with him. As management consulting director, Dennis is responsible for new business development of the new Executive Focus offering at CDH. He also provides professional services to a full slate of CDH clients.
Having worked at Milwaukee-based Heath Corporation since 1977, Dennis progressed through various positions becoming owner and president in 2002. He was responsible for accounting, human resources, benefits administration and IT. Known for their financial and operational business insights, Heath served companies representing a wide variety of industries with an emphasis on manufacturing and distribution in the Milwaukee and Chicago metro areas.
Dennis says he gains professional and personal satisfaction by assisting client companies in their success. He is recognized for his financial and operational analysis expertise.
Dennis holds a Master of Business Administration and a Bachelor of Business Administration with an accounting major from University of Wisconsin, Milwaukee. He is an active member of St. Elizabeth Ann Seton Catholic Church.
When not working, Dennis enjoys golfing, reading, investing and spending time with his grandchildren. Dennis and his wife live in New Berlin, Wisconsin.
Master's of Business Administration
Milwaukee Metropolitan Association of Commerce
Waukesha County Business Alliance
University of Wisconsin – Milwaukee, M.B.A. & B.B.A. in Accountancy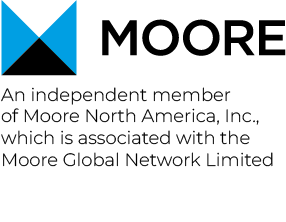 © CDH. All Rights Reserved.