Cathy Sciera
Manager, Tax
Send an email to Cathy Sciera
Cathy Sciera brings more than two decades of accounting experience to her tax practice. She currently serves as Tax Manager in CDH's Tax Department.
A dedicated tax professional, Cathy focuses on a range of taxation issues, with concentration on tax compliance, research and planning for high net worth families and related businesses, real estate entities, and fiduciary and gift tax, as well as private foundations and nonprofit entities. Through her years of experience, Cathy has developed the skill set necessary to effectively serve high net worth families and closely held business entities. She understands the role that strategic tax compliance, research, planning and effective communication skills play in in a wealth-building team of investment, financial and estate planning professionals.
As part of CDH's management team, Cathy prepares, supervises and reviews income tax returns and estate tax returns, and she successfully represents clients in IRS matters. She also develops and implements operational procedures and policies related to tax department.
Cathy has a Master's Degree in Taxation from Golden Gate University and a Bachelor's in Business Administration from Loyola University Chicago.
Golden Gate University, M.S. Taxation
Loyola University Chicago, B.B.A. Finance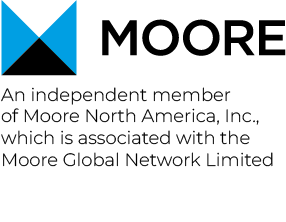 © CDH. All Rights Reserved.