Mike Rice, MBA
Senior Manager Executive Focus
Send an email to Mike Rice, Executive Focus
Mike Rice has over 40 years of experience helping companies develop and refine key performing indicators for continuous improvement. He currently serves as a Manager in CDH's Executive Focus consulting group.
With a passion for helping companies become more productive, Mike works closely with clients highlighting past performance while working to achieve and exceed their current and future goals. Working as a true business partner, he facilitates monthly review meetings with management teams, develops performance management systems, analyzes existing data to convert it to useful information, develops monthly action plans, and creates and refines client's key performance indicators.
Mike has a Master's of Business Administration from Marquette University and a Bachelor's Degree from University of Wisconsin-Platteville.
Master's of Business Administration
Milwaukee Metropolitan Association of Commerce
Waukesha County Business Alliance
Marquette University, M.B.A., International Business
University of Wisconsin-Platteville, B.A. Accounting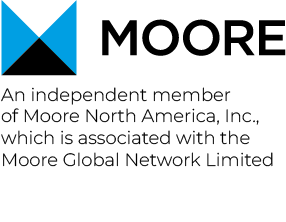 © CDH. All Rights Reserved.