by Brenden Norberg | Oct 2, 2023 | Uncategorized
Supports Cross Border Professionals and Families This article aims to give you a broad view of the US exit tax. Many UC citizens and Green Card Holders consider giving up their status and moving to other countries. The US government established a system where such...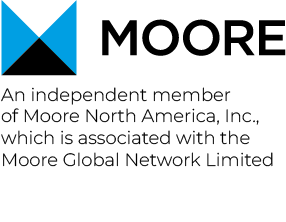 © CDH. All Rights Reserved.