Jul 25, 2023 | Uncategorized
The term "accidental American" is often used to refer to individuals who have U.S. citizenship because they were born in the United States, but who have spent little or no time in the United States and may not consider themselves American. The United States follows...
read more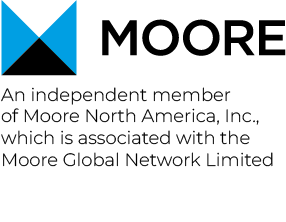 © CDH. All Rights Reserved.